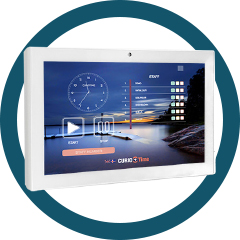 Wall Mounted Tablets
If you have an certain place where your staff Punch In and Out - then we offer Plug and Play tablets with wall brackets and all apps already installed. The tablet is always running and never goes to sleep when its on the wall. We offer various types of tablets, both with Wi-Fi and 4G options for your internet connection.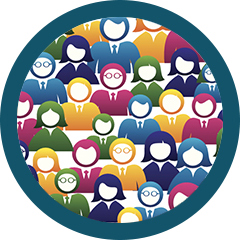 Unlimited users
Now you can buy your own Time tracking system for one fixed price. You never need to spend money on subscription pr. month again. Curio Time grows with your company because of its unlimited option of staffs timesheets.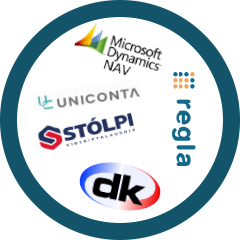 Compatible with all Accounting Software
Curio Time is compatible with all Accounting Software that's available on the market.
Your Accountant don't need to Log into the system to get reports, on your selected periods because the System sends automatically all staff reports to your selected email.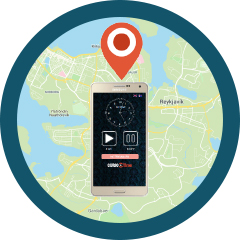 GPS time tracking option
When new staff is generated, Curio Time sends automatically e-mail to your staff with information about how to log into Companies account and information how to use Curio Time. GPS location tracking ask your staff for their permission to write their location into staff timesheet at the same time when your staff Punch In.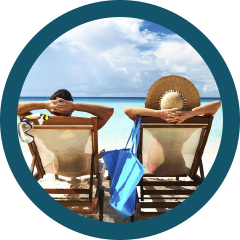 Holiday and Sick Time Reports
Curio time keeps records for Vacation Time, Holiday Reports, Sick Time Reports and Custom Reports (for example Birthday reminder)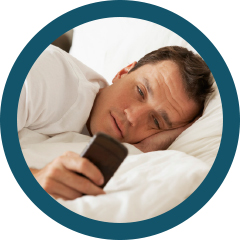 SMS Reminders
Curio Time has an Option to send personal written SMS to your staff with your custom selected period of time, add as many as you want over the month. Select or add your custom time according to upcoming shifts
1000 SMS are incl. in the price and options to buy refill. (Pr. sent unit / 0.86 SEK. )
Task Description
Users and staff can write their own custom description or a note to each Punch timeline. Its possible for staff to do this many times over the day or each time they punch in.
0
Average number of employees
Companies Average Number of Employees that uses Curio Time is around 35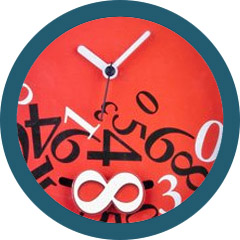 Extra Pay Rules
If you want to add your own Custom Pay Rule or create your own two weeks shifts to loop to Calculate the staffs salary then you can buy our subscription offer. You can create Unlimited Pay Rules for your staff.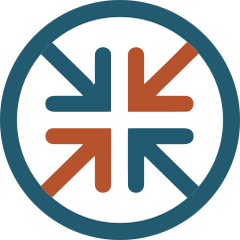 Collecting hours
If you have staff that are working at many places over the day, you can collect or separate the staffs total hours for every task over the month. Lets say you name one of the task 1840, another one 1980, 2000 or even an street name. Then you can just write the name of the street or the number you want to collect then Curio Time calculates all hours for that task. You can also print out an report for the invoice. This feature will help you collect the staffs hours for all your different tasks over the month.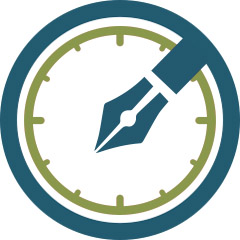 Fixing the timesheet
When you or your staff changes manually the timesheet, then the background colour will change. If you allow your staff to change his hours manually, then he can not change when he arrived to work or when he went home, but he can change his hours. This way you can see if someone has changed the timesheet manually. Manager can change "in and out" punch time if he wants. Its also very easy to change your staff timesheets online with the auto save feature.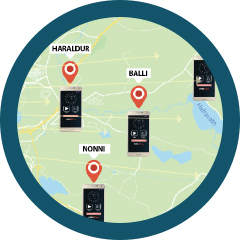 GPS Map
You can click on an Map that shows the location of all your staff and where they were located when they Punch In. Its possible to click on the marker on the map to see the name of your staff.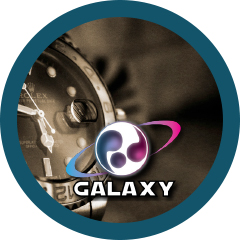 Customize your main page
You can add your logo on the main page when your staff Punches in. You can also add your own personal wallpaper to your main page so it will have your company's layout. All staff that have Punched IN and are at work are visible on main page.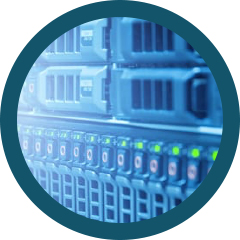 Daily backup
We take daily backup of your timesheets and all upgrades are free.

Curio Time - Voted 5 star
Our Customers Rewiew about Curio Time
This is Curio Time

Baldvin Baldvinsson
Designer of Curio Time
When we started to develop Curio Time our Goal was to create an Simple Online Punch Clock that were stylish and modern. When 2 years had passed we developed GPS feature and announcement system to help staff managers that are in charge of many people. Now it is possible for them to see where their staff is located when they punch in to work. It's also possible for them to send notifications many weeks in advance to their staff with information about their daily tasks. This feature is really useful when new staff is in training mode or when managers have many people to give instructions to. Our system is the only GPS time tracking system we know of that have unlimited Employees feature and no monthly fee.