Introducing the revolutionary Curio App, a project management tool that seamlessly tracks the location of employees upon arrival and departure, as well as during the course of their daily tasks. This innovative application also offers the ability to synchronize with Curio Time, Curio Kiosk, and Curio Schedules for maximum efficiency and organization.
Password
With the user-friendly Curio App, employees need only log in once to the company account to easily clock in and out of work. This modern platform boasts a sleek interface with a multitude of options, providing a comprehensive overview for your workforce.
Holiday and request
The Curio App allows employees to easily submit holiday requests through the integrated project management software and send them directly to their manager with a simple click. Managers can then review and confirm the requests within the Curio Time control panel, with the option to send notifications of confirmed holidays back to the employee's mobile device.
Edit the timesheet
The Curio App allows for the customization of messages within each timeline, as well as the ability for employees to edit and refine their timesheet descriptions through the app.
GPS marker on map
Each Curio App installed on a mobile device is connected to Google Maps, enabling managers to easily monitor the location of clocked-in employees on the map. The app displays markers with employee names to indicate their location at the time of clock-in, and offers employees the ability to edit and manage multiple projects throughout the day.
IP and GPS marker
The Curio App stores the IP address of each mobile device within an employee's personal timesheet, providing a visual marker of the device's location via GPS and Google Maps when the user clocks in and out of work.
Task manager
The Curio App allows employees to effortlessly clock into tasks without the need to punch out of work. The app enables employees to clock into and between assigned tasks, providing managers with the ability to review and monitor the status of work within the Curio Time control panel.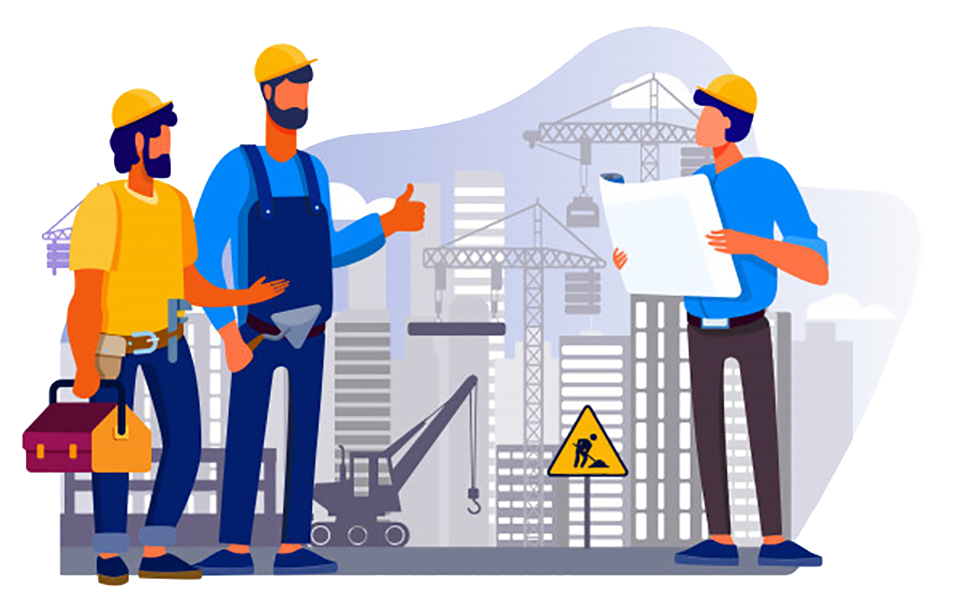 Built in Collaboration with Clients to Meet their Unique Needs
Curio App was created by listening to our customers' needs for years. We made sure to understand the needs of clients in different job categories and their employees. As a result, Curio App is easy to use, has great design and features. It helps employees and managers to be more productive.
Image saved in Task Manager
One of the major advantages of the Curio App is that it has a camera option synced to task manager. This makes it possible to snap an image of the current ongoing project and save it directly into Curio Time control panels Task manager. A manager can then click on tasks and check out images that have been saved into current tasks.
Camera setting
To use the camera feature on Curio App, it must be turned on in the control panel and connected to Dropbox with a token code. If the camera is not activated, the icon will not be available to employees. We provide instructions on how to get the token code.
Company's logo
You can upload your company's logo to the Curio Time control panel, which will be displayed on the menu within the Curio App and on the main clock-in page for employees to see. To preview how it will appear, you can register for a free trial in our user session.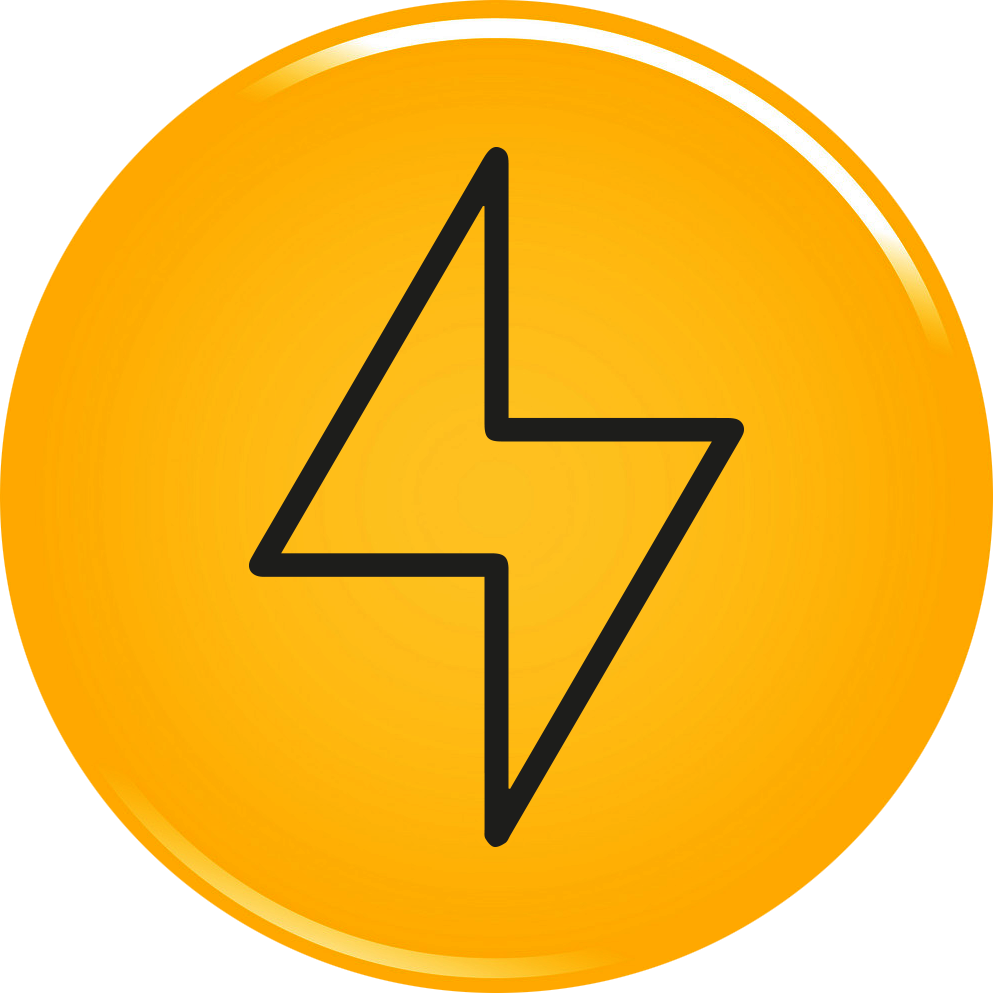 Use the Boost button to require employees to clock in to their tasks!
It is not uncommon for employees to resist new methods of tracking billable hours, as they may be accustomed to their old habits such as only recording hours once a month or dedicating a specific day of the week to document their tasks. This can result in lost hours and decreased productivity. To combat this issue, we implemented the Boost button in Curio Time, to assist your company in recovering lost hours and increasing revenue. By promoting the use of this feature among employees, your team's efficiency and effectiveness can be significantly improved.
The Curio Time control panel now includes a feature that allows for an efficient and convenient means of increasing employee productivity, the "Boost button" feature.
This feature allows managers to easily monitor and manage employee time, by prompting selected employees to clock into tasks, thereby eliminating the possibility of missed or forgotten hours.
With this feature, managers can easily recover lost hours, improve overall productivity, and make data-driven decisions to enhance performance. The Boost button feature is easy to access and use, simply log in to the control panel and take advantage of this valuable tool for employee time tracking, task management, and productivity improvement.
Eliminate Wasted Time
Curio App elevates your productivity to new heights by eliminating wasted time. Try the Boost button feature and witness a significant increase in employee effectiveness, even among those who previously struggled with time management. Curio App is widely utilized by building contractors and has been tailored to meet the specific needs of their daily workflows.
The Boost button feature
Curio App prompts selected employees to begin their workday by first selecting a task from the Curio Time task manager. This ensures that the employee is fully engaged and productive from the start of their workday. Employees are unable to clock in until a task has been selected. This helps to recover lost hours and increase overall productivity.
Quotes or Jokes
Curio Time offers an option to boost employee motivation by displaying a motivational quote or joke when they clock in for the day. Research has shown that starting the day with a positive attitude can greatly enhance employee performance. This feature is optional and can be turned on or off in the settings.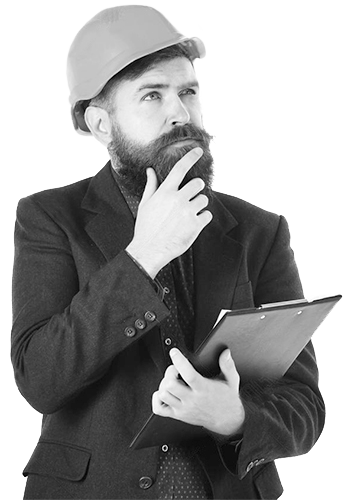 Eliminate Uncertainty with Curio App's GPS tracking
With the Curio App, every time an employee clocks in and out of work, their GPS location and mobile device's IP address are automatically saved in their timesheet. This ensures that your company has a record of employees presence and location for every task they work on. This can also be important for clients and helps eliminate uncertainty regarding when employees arrive and depart. By providing a clear and verifiable record of employee attendance, you can assure clients that their projects are being staffed by a dedicated and punctual workforce.
Modern procedure
Say goodbye to manual time tracking methods such as writing in books or using paper stamps. These methods can lead to significant time loss and inaccuracies. Studies have shown that companies that rely on manual time tracking methods can lose up to 10-15% of their revenue. By adopting a professional time registration system like Curio Time, your company can save valuable time, eliminate uncertainties about employee presence, and prevent missed or forgotten hours, thus increasing efficiency and productivity.
Frequently Asked Questions
How does the 30 days free trial work ?
When signing up for a 30-day free trial with Curio Time, there are no commitments required. There is no need for a credit card, contract, or signature. At the end of your trial period, you have the option to activate your account by entering your credit card information or by subscribing via PayPal. If you decide not to continue using Curio Time, your account and files will be deleted 15 days after the end of your trial.
Is full support included in my free trial?
Can i use the Kiosk when employee come to work and mobile app when they quit?
Can i have discount if i have more than 20 employees?
Do you have other questions?