We are introducing the Curio App which can manage projects and save the location of employees when they come to work as well as when they leave from work. This application also saves the location of an employee for every task occurring during the day. Curio App has the option to sync to Curio Time, Curio Kiosk and our Enterprise software Curio Office.
Password
Employees will only need to log in once into the company's account so as to be able to clock in and out of work. Curio App has an easy modern interface and multiple options with a great overview for your employee.
Holiday and request
Employees can send their holiday requests while they use the app as projects management software and send their requests to their manager with a click. Managers can then confirm the holiday in the Curio Time control panel and send back confirmed holidays to the employeers mobile phone.
Messages
It is possible to write custom messages into every timeline using the Curio App. The description can also be fixed later when an employee is editing and fixing their timesheet using Curio App.
GPS marker on map
Every Curio App installed on a mobile is connected to Google Maps. This means that a manager can see every employee that has clocked into work on Google map. A marker and an employee's name is inserted into the map to display their location when they clocked in to work. Curio App is a timesheet app that has option for every employee to edit and manage project many times over the day.
IP number
The IP address of each mobile device is saved inside an employee's personal timesheet. The GPS marker and the Ip shows on google map where the mobile device was located when the user punched in and out of work.
Task manager
Employees can easily clock into their tasks with Curio App. They do not need to punch out of work to be able to do this. Employees can easily punch in tasks when ever they want and also between the tasks that they are given from task manager. Managers can subsequently review the time and see the status of work inside the Curio Time control panel.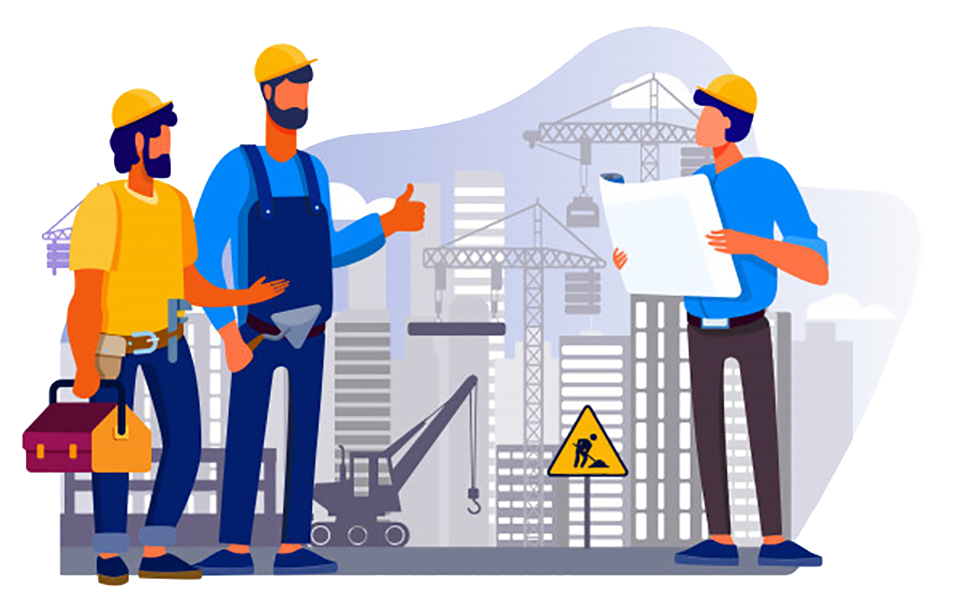 We built Curio APP with our clients to meet their needs!
Curio App was built while listening to our customers' needs for 3 whole years. We are talking about listening to our clients in all job categories and specifically, their employees. Since Curio app was designed using the UX method, it is a super easy application that has great design and functionalities. Curio App thus really helps employees and their managers to get maximum productivity as they perform their work.
Image saved in Task Manager
One of the major advantages of the Curio App is that it has a camera option synced to task manager. This makes it possible to snap an image of the current ongoing project and save it directly into Curio Time control panels Task manager. A manager can then click on tasks and check out images that have been saved into current tasks.
Camera setting
The camera should be activated inside the Curio Time control panel. If the camera is not activated, then the icon for the camera will be disabled for the employee that uses the Curio App.
Company's logo
You can upload your company's logo in the Curio Time control panel and the logo will be visible on the menu inside the Curio App. If you want to see how Curio App menu will look like, you should register for a FREE trial in our user session.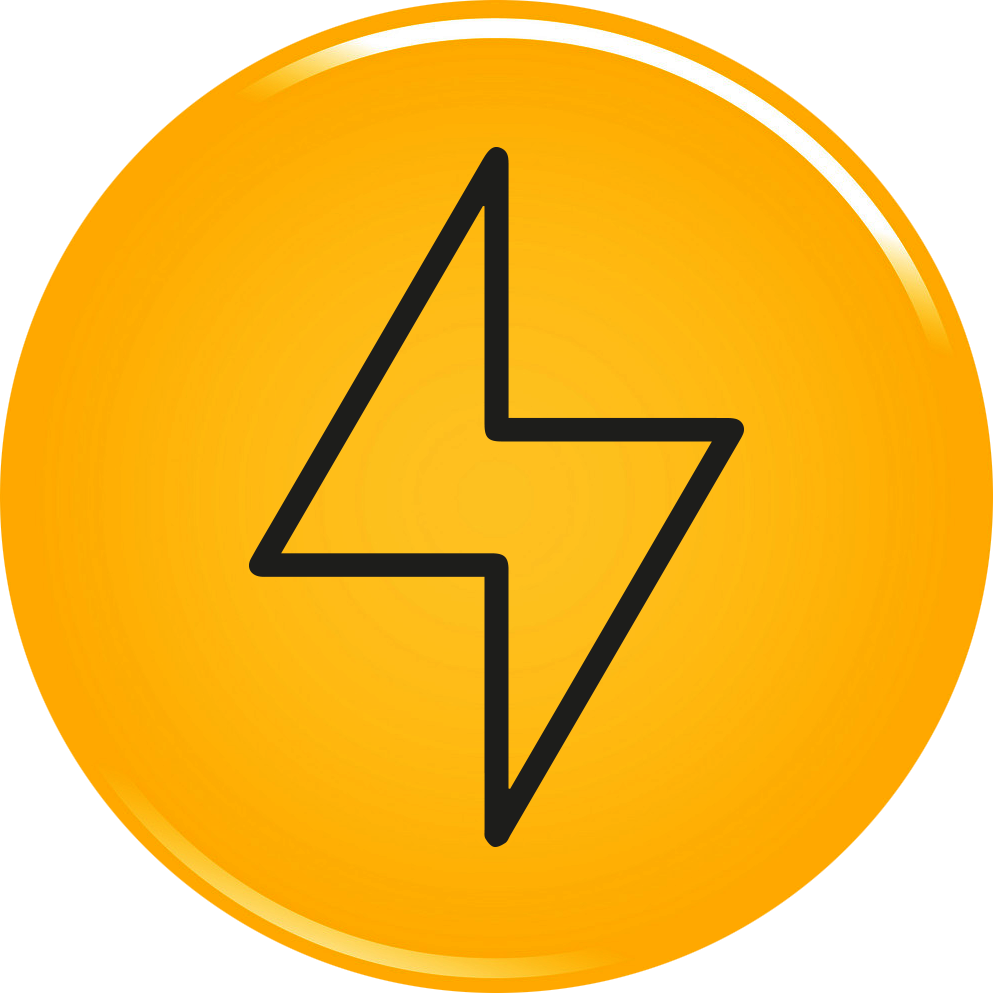 Force employee to Clock into their task with the Boost button!
In many cases, employees tend to get comfortable with old methods they have always used and thus are no longer willing to learn new methods to boost up the company's sold hours. You find employees everywhere in the world writing their sold hours once per month or use one day a week to write down their tasks. This will negatively affect the productivity of a firm as there are many hours that are likely to be lost within the course of the month. It is for this reason that we have designed the Boost button to help your company recover lost hours and Boost the companies income.
With one click on a button you can force your selected employee to clock into a task and boost their effectiveness up to 100%
YOU CAN MASTER your employees sold hours with one easy click!

Log into Curio Time control panel and enjoy our new feature and option to force selected employee to clock into their everyday tasks. Using this feature will help you claim employees lost hours and give your employees a chance to boost their worked hours over the day. 
No lost hours!
Curio App takes your productivity to a whole new level and stops loosing time. You should try the new Boost button and experience up to 100% effectiveness from employees that previously used to loose a lot of time every month.
Curio App is one of the most popular time tracking app for building contractors and it has been customised for their daily use.
Boost button behaviour
Before a selected employee is able to CLOCK IN to their working day, Curio App asks them to select a task. The behaviour of the system when clocking in is mainly in the form of a message on the screen- "Please select a task and then press START button" Moreover, the employee can't clock in to work unless they click on a task from Curio Time task manager.
Quotes
Curio Time gives you a chance to inspire your employees when they are clocking into work by allowing them to see one motivational quote before they start working. Reading something inspiring at the beginning of the day is thought to increase a positive attitude which plays an important role in increasing positivity and subsequently, the performance of the employee that day. However, the quote feature is optional and can be set to be OFF in settings.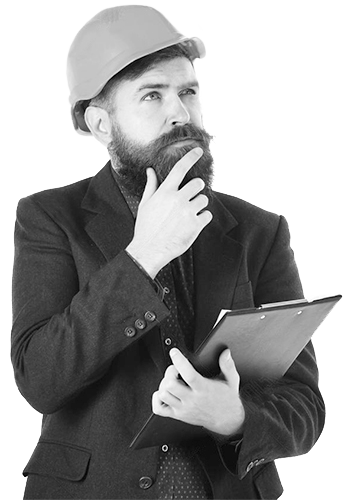 Curio App can eradicate all uncertainty!
Whenever the employeer clock into work and from work then they save the GPS marker and the IP address of mobile device into the timesheet. This happen every time they show up for every task they work on, but what happen is that then your company will have successfully proven the presence of the employees and their location. Proving this can be important especially to clients and further, it helps eradicate uncertainty when employees show up or leave work.
Modern procedure
Put an end to writing time on books and paper stamps. A lot of time is likely to be lost with a handwritten time procedure. In fact, research has shown that companies that make their employees write down their time of work in books lose at least an average of about 10-15% of their earnings. The use of a professional time registration system can save valuable time and eradicate all uncertainty in regards to the presence of the staff and forgotten hours. 
Frequently Asked Questions
How does the 14 days free trial work ?
When we offer FREE 14 days trial, then its totally FREE and no commitments
( No credit card, contract, or signature required. ).
At the end of your 14-day trial, simply enter your credit card information to officially activate your account and continue using Curio Time.
Its also option to have sent PAYPAL payment link for paypal subscription.
If you don't want to use your account then we will close it and delete all your files on your 15th day of trial.
Is full support included in my free trial?
Can i use the Kiosk when employee come to work and mobile app when they quit?
Can i have discount if i have more than 20 employees?
Do you have other questions?