Stylish interface

Easy to use

Excellent overview

Clock between tasks

Request holiday

"Force" option
The Kiosk is for multiple employees to clock in and out of work. Curio Kiosk allows employees to clock into tasks and between tasks many times in a day. Editing a personal timesheet in Curio Kiosk is super easy. The application also has many more great features.
Curio Kiosk is available for IOS and Android devices.
We are introducing Curio Kiosk time tracking app for multiply users which can save the images of employees when they come and go from work. Curio Kiosk has the option to sync to Curio Time, Curio App, and Curio Office.
Password
Employees use their personal passwords to clock in and out of work. Curio Kiosk punch clock system has an easy interface, a great overview, and multiple options. You can easily punch between tasks using a password.
Holiday and request
Employees can send their holiday requests using the Kiosk. Managers can then confirm a requested holiday in Curio Time admin and send the confirmed holiday to Curio Kiosk.
Messages
Curio Kiosk gives your employees the possibility of writing custom messages into each timeline. An employee can also fix the description of the messages later when they are editing and fixing their timesheet.
GPS marker on map
Manager can see every employee that has clocked into work on a live Google Maps. A marker and an employee's name is inserted into the map to display their location when they clocked in to work. Its also possible to clock in using the kiosk for multiply users and clock out using the mobile Curio App.
IP number
Its optional to activate the IP of the router for the internet so its only possible to clock in and out where the router range is. The activate of the IP number is a free addon but it needs to be ordered separately for Curio Time and Curio Kiosk time management system.
Task manager
Employees can clock into their tasks in the Kiosk by the use of a password. They can easily punch tasks and between the tasks with their password without necessarily punching out of work. Managers can then review their time and see the status of their work inside the Curio Time control panel.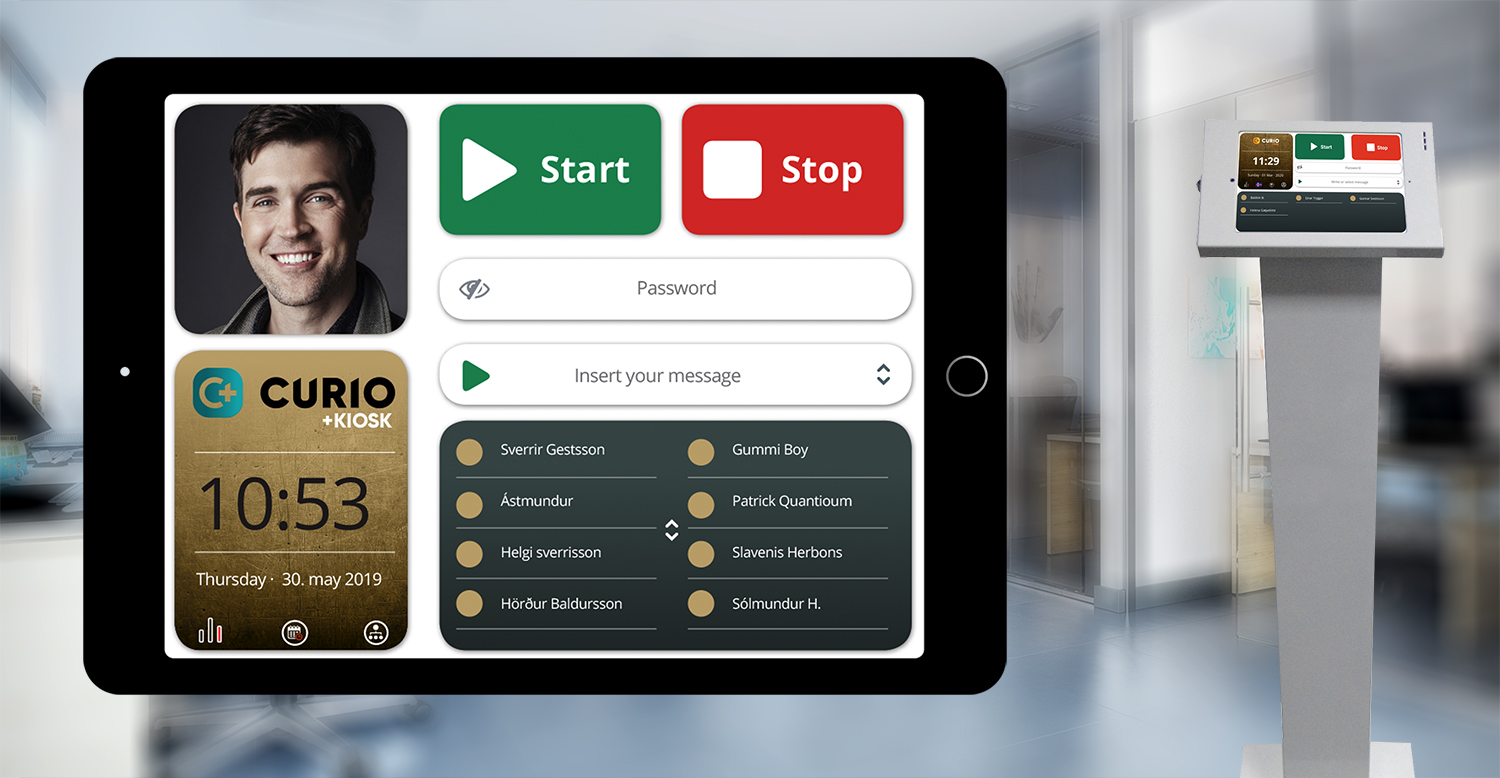 Image saved in timesheet
A manager of Curio Time can see the person that punched in and out of work in the employee's timesheet whenever he wants. An image that is saved in the timesheet will be online for a period of 3 months.
Camera
Changing the layout of Curio Kiosk time attendance system is optional and can be done to allow the application to take a picture of an employee when they are clocking in and out of work.
Company's logo
You can upload the Logo of your company to the Curio Time control panel. The logo will be visible on the main page of Curio Kiosk. We have used the UXD logo as a demonstration in the slideshow so that you can see the position of the logo.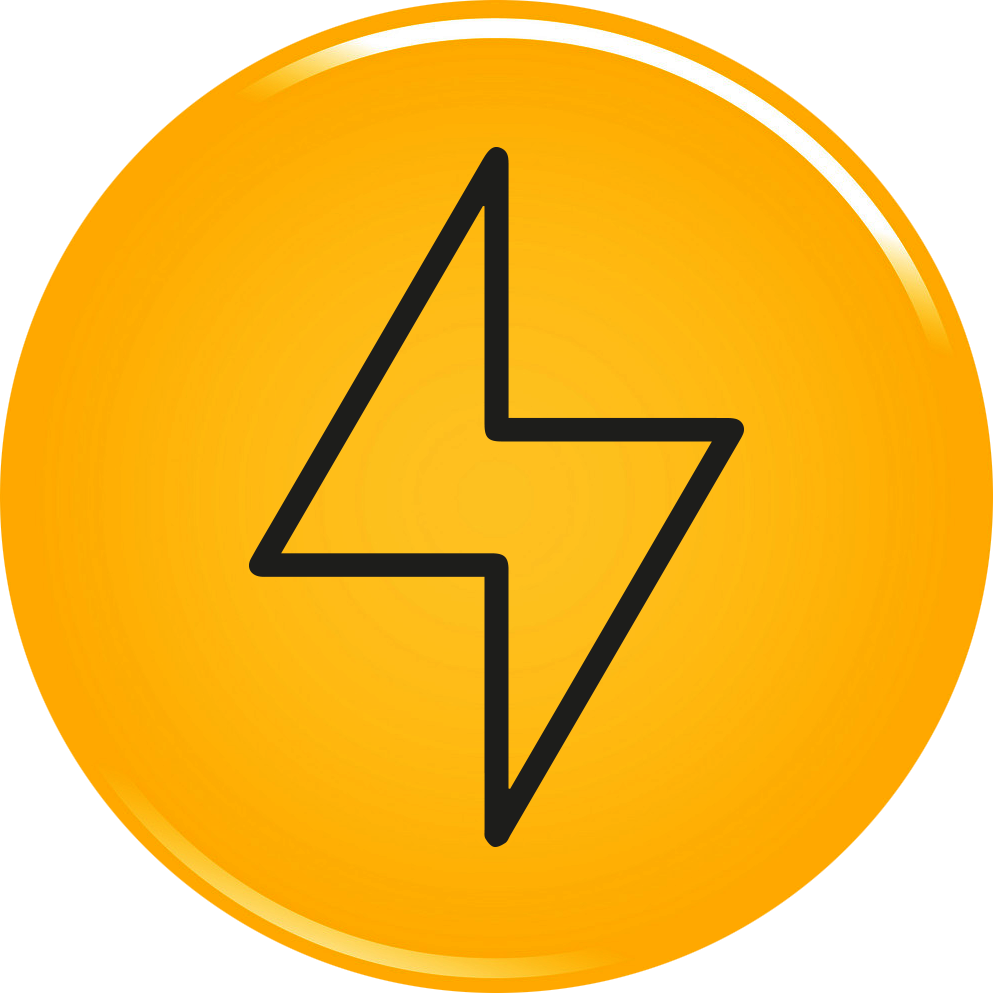 Force employee to Clock into their task with the Boost button!
In many cases, employees tend to get comfortable with old methods they have always used and thus are no longer willing to learn new methods to boost up the company's sold hours. You find employees everywhere in the world writing their sold hours once per month or use one day a week to write down their tasks. This will negatively affect the productivity of a firm as there are many hours that are likely to be lost within the course of the month. It is for this reason that we have designed the Boost button to help your company recover lost hours and Boost the companies income.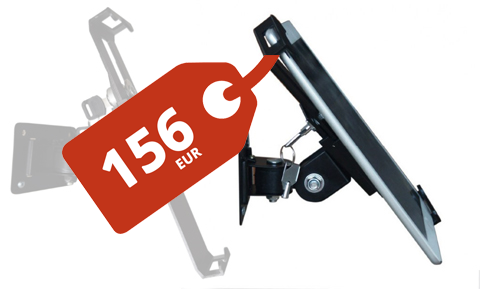 Lock the kiosk to your office wall with steel bracket.

Steel Wall Brackets
Our subscribers can buy our pro steel wall brackets that have a safety lock and a key to unlock them. You can use various types of tablets, both with Wi-Fi and 4G options for your internet connection. We suggest that you use not smaller than 10.1" tablets or ipads.

Price 156 EUR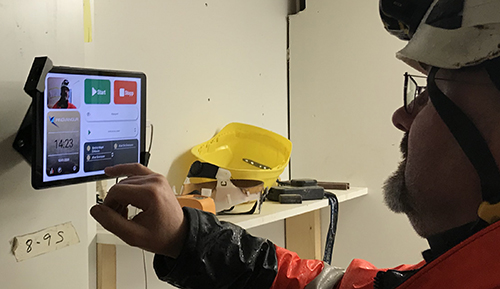 Picture: Employee clocking into work

Employees have 2 optional permissions
1. Permission to view the time report, change it, save it to Curio Time, and send the time report via email

2. Permission to see their clock-ins but not change them, and send a pdf time reports to their email addresses.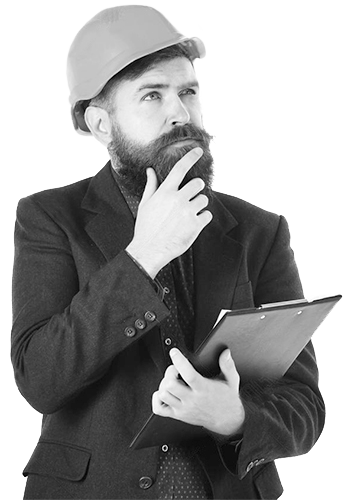 Many great ideas came from building contractors and we have now fully migrated their ideas into our system and Curio Kiosk time tracker.

We interviewed many building contractors while we developed Curio Time and asked them how their dream tool would look like and what it needet to do for them.

So when you test all of our software you can see that we have probably covered all of the common contractors thoughts and developed their ideas into all of our series of the Curio software to help them and you to run your business succsessfully.
Frequently Asked Questions
How does the 30 days free trial work ?
When signing up for a 30-day free trial with Curio Time, there are no commitments required. There is no need for a credit card, contract, or signature. At the end of your trial period, you have the option to activate your account by entering your credit card information or by subscribing via PayPal. If you decide not to continue using Curio Time, your account and files will be deleted 15 days after the end of your trial.
Is full support included in my free trial?
Can i use the Kiosk when employee come to work and mobile app when they quit?
Can i have discount if i have more than 20 employees?
Do you have other questions?